Elder w/ Bask – live music at The Mothlight in Asheville, NC
Toneworthy Presents…
Elder
w/ Bask, Garrow
at The Mothlight
Sunday, November 15th
Doors 8pm, Show 9pm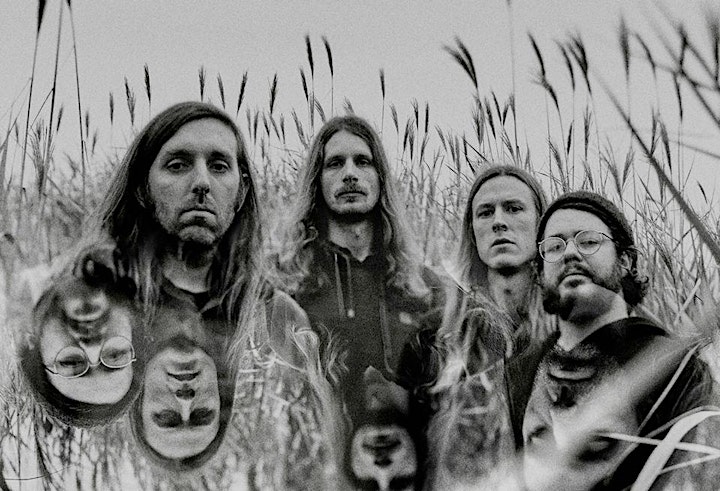 Formed in New Bedford, Massachusetts by three longtime friends in the early 2000s, Elder began as a stoner rock/doom project in the vein of Sleep, Electric Wizard, and Fu Manchu. Over the course of a decade, the band has constantly re-invented themselves, blooming into one of the most unique voices in the underground: psychedelic, progressive, heavy and melodic in an inimitable way.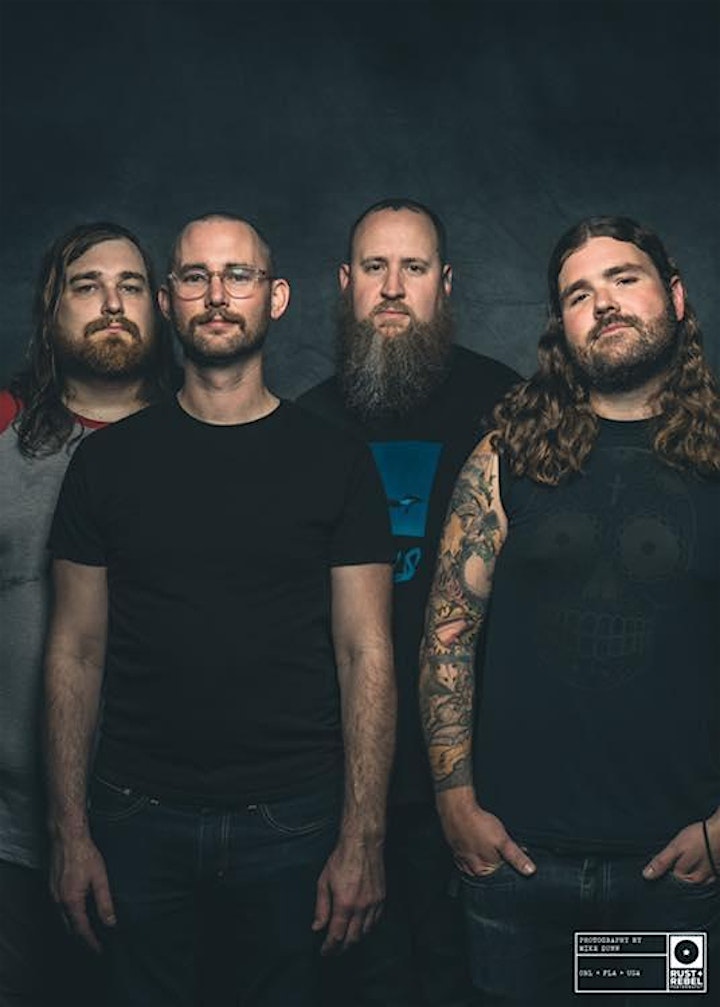 Letter to the listener:
Progressive; heavy; psychedelic; americana, have all been used to describe Bask. The truth, we are four musicians based in Asheville North Carolina who love making music. We want rhythm heard for miles, melodies remembered for weeks and an honesty and sincerity felt to your bones. Most of all we want you to listen without concern for what you are hearing. To listen only for the sake of hearing.
Esse Quam Videri,
Bask